Welcome to Nagpur…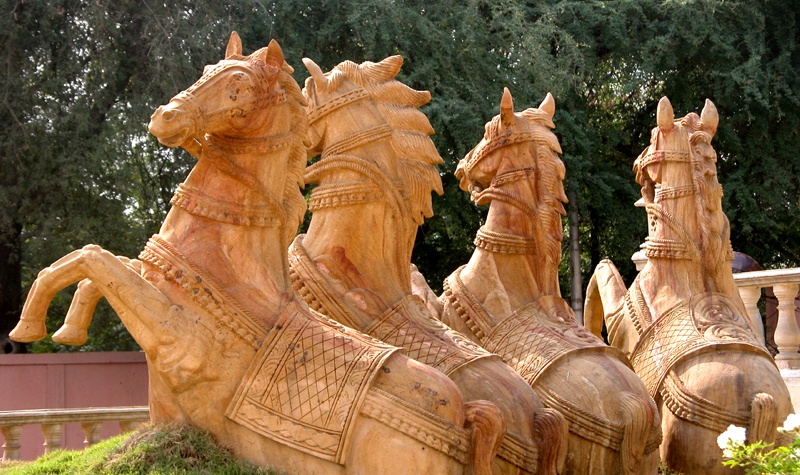 The annual scientific bonanza is here once again.
32nd annual conference of Vidarbha Orthopedic Society,
VOSCON
2013
is being held on 10th, 11th and 12th January 2014 at the Hotel Centre Point at Nagpur.
This year the theme of the conference is
"Meet, Greet n' Sharpen your skills"
.
You can be assured of a memorable experience with experts all across the country, who will focus on the lead theme of the conference which is to ensure sharpening of the skills – surgical and clinical. New additions include Tips and Tricks, Video Presentations, dressing up the models, Standing room discussion, Meet the Masters, Office Orthopedics, etc. The usual highpoints of the conference, paper presentations and of course the trade exhibition which is expected to have wider participation including ingenious instrumentation and also varied orthopedic needs.
Winters in Nagpur is one of the best times of the year. Nagpur, also known as, Tiger Capital of the country is surrounded by the lush green forest reserves and the time is apt to have a tete a tete with tigers both inside and outside the conference halls. The cultural nights on Fri and Saturday promises to lighten the mood after the hectic day.
Do not miss the opportunity and you may be rest assured that the conference will be a time well invested and there would lot to cherish for years to come.
Be a part of it and experience the difference!
Regards!
Team VOSCON, 2013
SPECIAL FEATURES
» Ideas and Innovations:
Things which make life easier for an Orthopaedic surgeon in OPD, IPD or OT. Can be a simple innovation in plaster application to some innovation in OT or a technique or a procedure.
» Situations and Solutions:
Many times in orthopaedics we get stuck up. Here is a platform for you to show how the situation was solved by innovative thinking.
» Bold and Beautiful:
Platform to showcase any technique that has been developed as a result of Out of the Box thinking in an unconventional situation.
» Video Stations:
Conference venue will have video stations , where delegates can watch various specially selected interesting surgical videos, any time during the conference. Delegates can watch the videos at a time of their choice at leisure.
» Reduce, Hold and Fix:
A special session for learning the secret tricks from the Masters. The experts in the field will show videos of their techniques of reducing and fixing complex fractures.
» Office Orthopaedics:
Special session dedicated to help us learn how to tackle patients in out patient department effectively and will also showcase the techniques of various OPD procedures.
» Meet The Masters:
On the breakfast delegates will have the opportunity to discuss and learn new things with the Masters. We have arranged" standing room discussion", to start the day with an interesting round table discussion with the expert faculty.